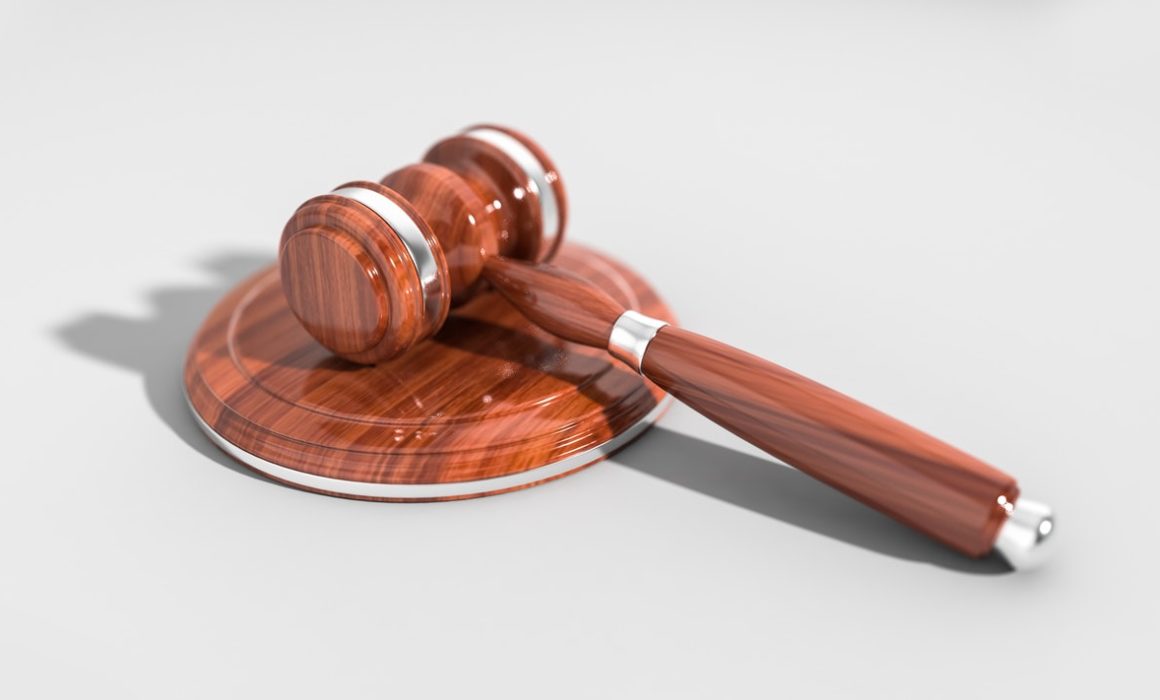 The Central Drugs Standard Control Organization (CDSCO) has told its port offices to stop holding up the importation of medical devices on certain technical grounds. Port officials should now allow the importation of products covered by valid certificates and licenses even if some of the details on the consignment differ from other records.
CDSCO sent out the memo after learning of three issues that are stopping medical devices and in vitro diagnostics from proceeding smoothly through ports. Some medical devices are being held up by slight differences between the names on consignments and on certificates and licenses. Other devices are getting stuck because the license holder is in the process of changing their details after a merger or acquisition. Finally, different expiry dates in multicomponent kits are causing delays.
Publication of the memo comes one month after the Drug Controller General of India (DCGI) told ports to stop detaining products covered by import licenses and registration certificates that are in the process of being renewed.
CDSCO Memo: http://www.cdsco.nic.in/writereaddata/OM%20Port%20Offices.pdf