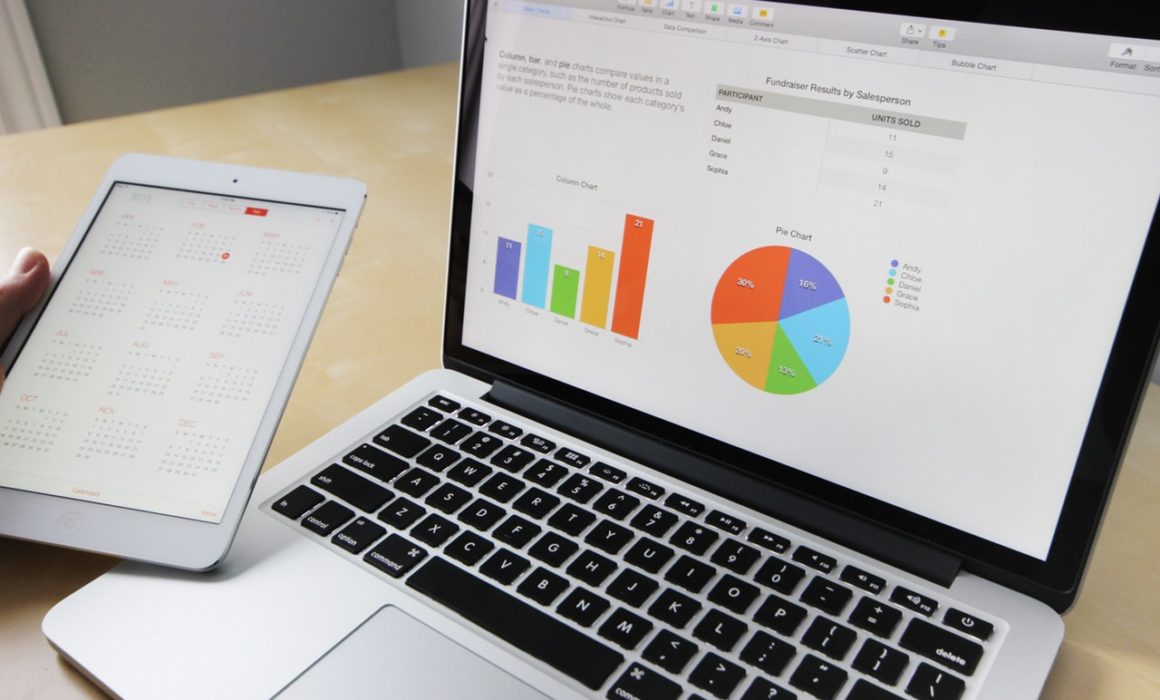 According to the report, published by Frost & Sullivan, the global contract research organization (CRO) market is expected to grow at a compound annual growth rate (CAGR) of 12.4% to reach $57bn in 2020, up from $31.8bn in 2015.
Increased R&D activity and shift toward outsourcing are key drivers of this growth, according the report with the potential to outsource more than three-quarters of R&D spending by biotechnology and pharmaceutical companies.
As such, the report explained a"significant increase in the CRO market"is expected, growth that will be catalyzed by increased outsourcing, as penetration is expected to increase from 28.9% in 2015 to nearly 43% in 2020.
Source – 1) https://www.outsourcing-pharma.com/Article/2017/03/06/CRO-market-in-Asia-to-see-significant-   increase-through-2020
2) Frost & Sullivan Report