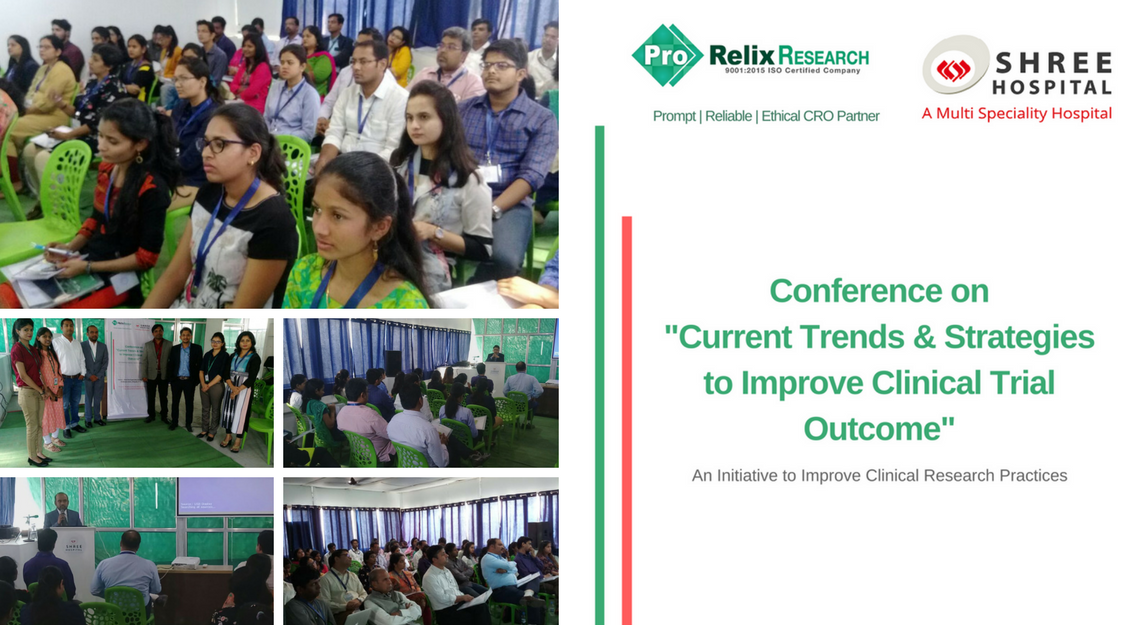 It is an immense pleasure to share the success of our conference in conjunction with Shree Hospital, Pune. on behalf of ProRelix Research we would like you all to have an insight of our conference and share a glimpse of that event.
What a fantastic,ambitious,diligent and passionate audience we had for the event. There were various interactions among the professionals insight and outside of the conference hall which maid the event more invigorating and thought-provoking.
After the event our team felt completely honored to host such a great event and being appreciated for the effort.
As many of you showed interest  on this conference but not able to make this time we thought to keep you all updated with success of the event. we feel prevailed to inform you all that there will be many more such events to happen in the near future from ProRelix Research.
Thanks for your continuous support.
-ProRelix Research