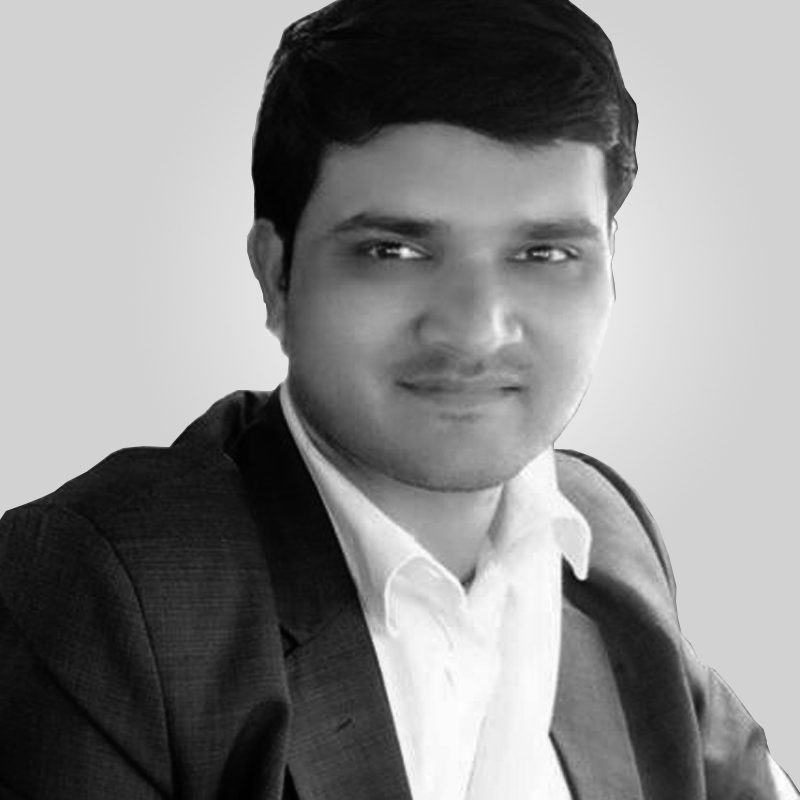 Dr.
Avinash

Auti

Founder & Director- Medical Affairs
He has played a key role to establish ProRelix Research Organization, his expertise is in Medical affairs to serve pharmaceutical industries and have years of experience in versatile Clinical research domains including CRO setup, conducting BA/BE (Pilot and Pivotal studies), Phase Ib to IV studies and also Business development for global level, He has also played a key role for establishing Ethics committees and part of it. His connections with major investigational sites and huge database of patients have been precious assets of ProRelix Research.
He has been a Medical Research fellow with Tata Memorial Hospital and also acted as co-investigator on several cancer research studies.
His Affiliations:
Auditor: Bhatia Hospital Medical Research Society Ethics Committee
Medical Reviewer: Indian Journal of Medical & Pediatric Oncology
Medical Reviewer: Indian Journal of Community Medicine
Member Secretary: SRL Diagnostics Ethics Committee, Mumbai
Member: United Maratha Organizations
External Examiner: Sikkim Manipal University (Project Management)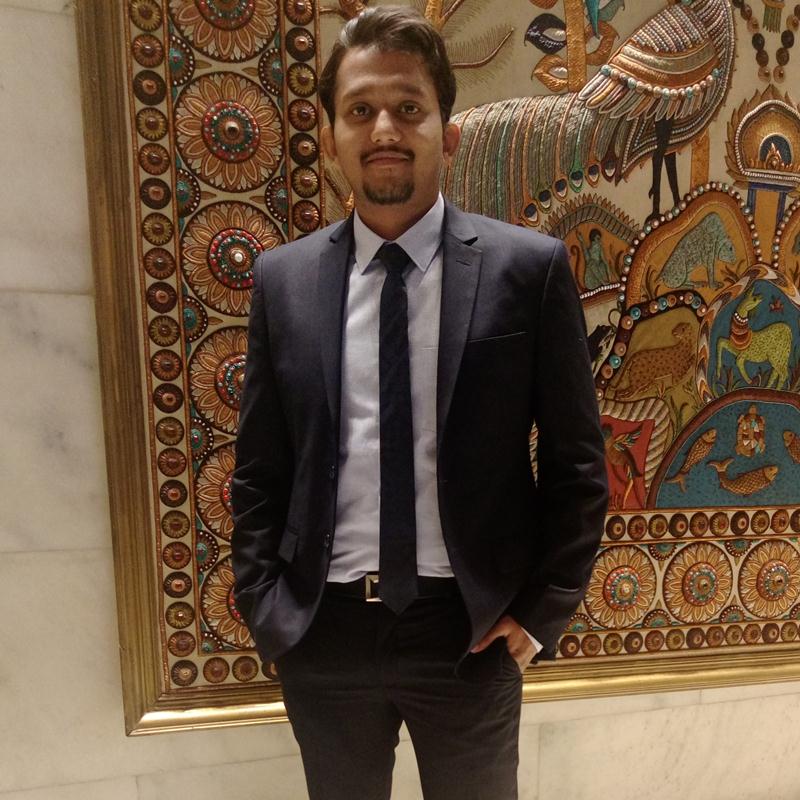 Mr.
Niranjan

Andhalkar

Founder & Director- Business Development & Client Relations
A versatile entrepreneur who has played a key role in establishment of ProRelix Research Organization. He is highly enthusiastic in applying and communicating new concepts, developing new strategies and delivering assignments on time.
With well versed experience and strong sense in business development, project management he is handling ProRelix Research's current and future tracks with detailed awareness of industry resources.
His interpersonal relationship skills, team management and presentation skills are making ProRelix Research a prompt, reliable and ethical partner in drug development.
He is involved in implementing business strategies, strategic partnerships/ alliances/ collaborations, developing new markets, making new contracts and agreements, exploring new opportunities.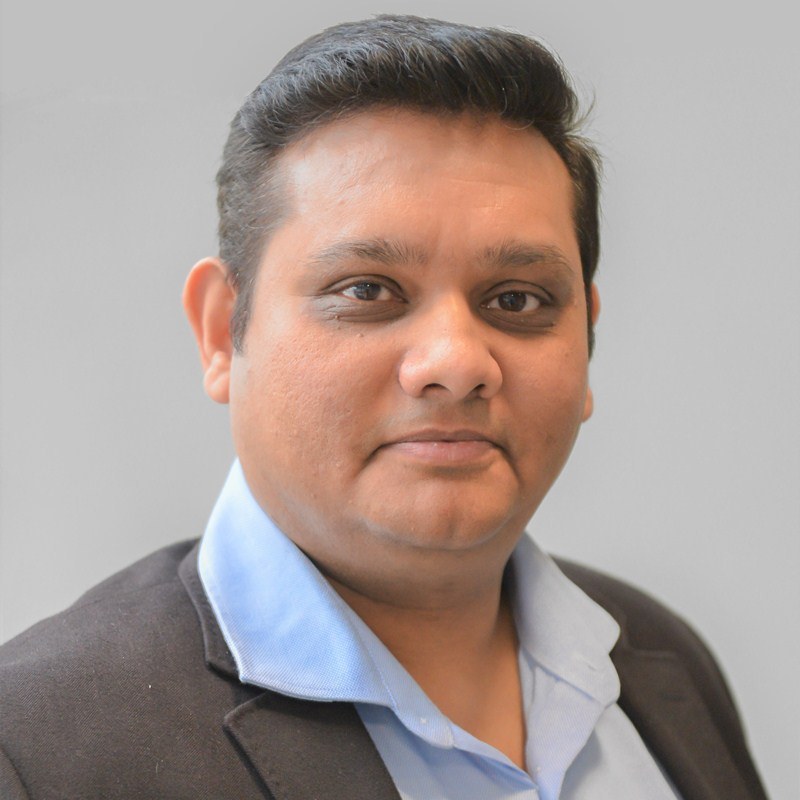 Dr.
Shailendra

R Singh

Independent Director
Dr. Shailendra holds an MBBS degree from the University of Mumbai, an M.Res and a PhD from the University of Nottingham. He is the Founder and CEO of Cellomatics BioSciences, a lab-based Contract Research Organisation in UK providing drug development services to the Biotech and Pharmaceutical companies. His scientific background lies in the development of strategies for target identification and validation in relation to the management of respiratory diseases. He has considerable experience in the management of technical team and directing the laboratory operations at the strategic and commercial level. With a strong track record in conceptualising, designing, implementing and setting up R & D Facilities, he has played a lead role in securing laboratory accreditations. He is experienced in fund-raising and fostering collaborative ventures with Biotech companies.
He has a strong track record of performance in high-paced organizations. Overall, he has over 15 years of experience in research and development and is the author of several scientific papers in peer-reviewed journals.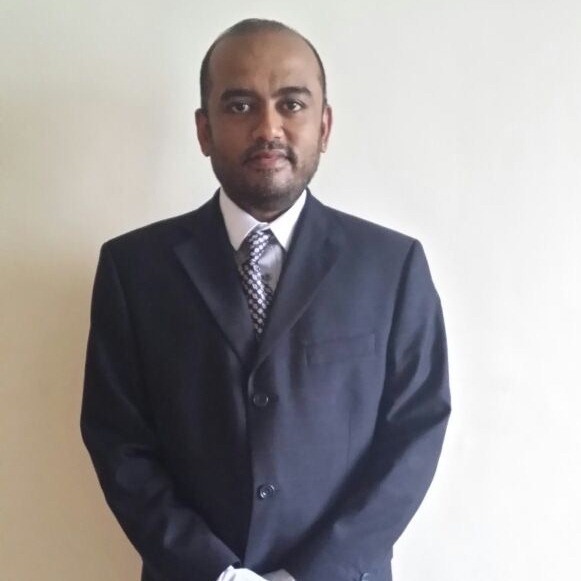 Mr.
Sornaraja

Thasma

Global Head-Business Operations & Development
He has a back ground of Bio-Medical Sciences and played a key role to run multinational clinical studies , his expertise is in Project Management and Business Operation in pharmaceutical industries and have years of experience in versatile Clinical Research domains including CRO, conducting Pilot and Pivotal studies, Phase I to IV studies.
He has performed in challenging, and demanding situation under various Project Management and Business Development positions, and has demonstrated the tenacity to consistently overachieve in this regard. Importantly, showcased the ability to work effectively in long term relationship management, and really show a profound understanding of the needs of the clients, and how these can be gratified.
He is a creative and inventive thinker, who craves a challenge and who is not afraid to work outside his comfort zone. He is a leader who consistently aims to push his personal and employers revenue expectations and exceed goals.
Pragmatic and results orientated, with a focus on bottom line results, a track record of achieving and exceeding the standards of performance set out for any projects.