We work with sponsors in both early-development and late-stage research to offer strategies that more rapidly demonstrate the pharmacokinetics, safety, tolerance and pharmacologic activity of the new compounds being tested in all age ranges (paediatrics to geriatrics).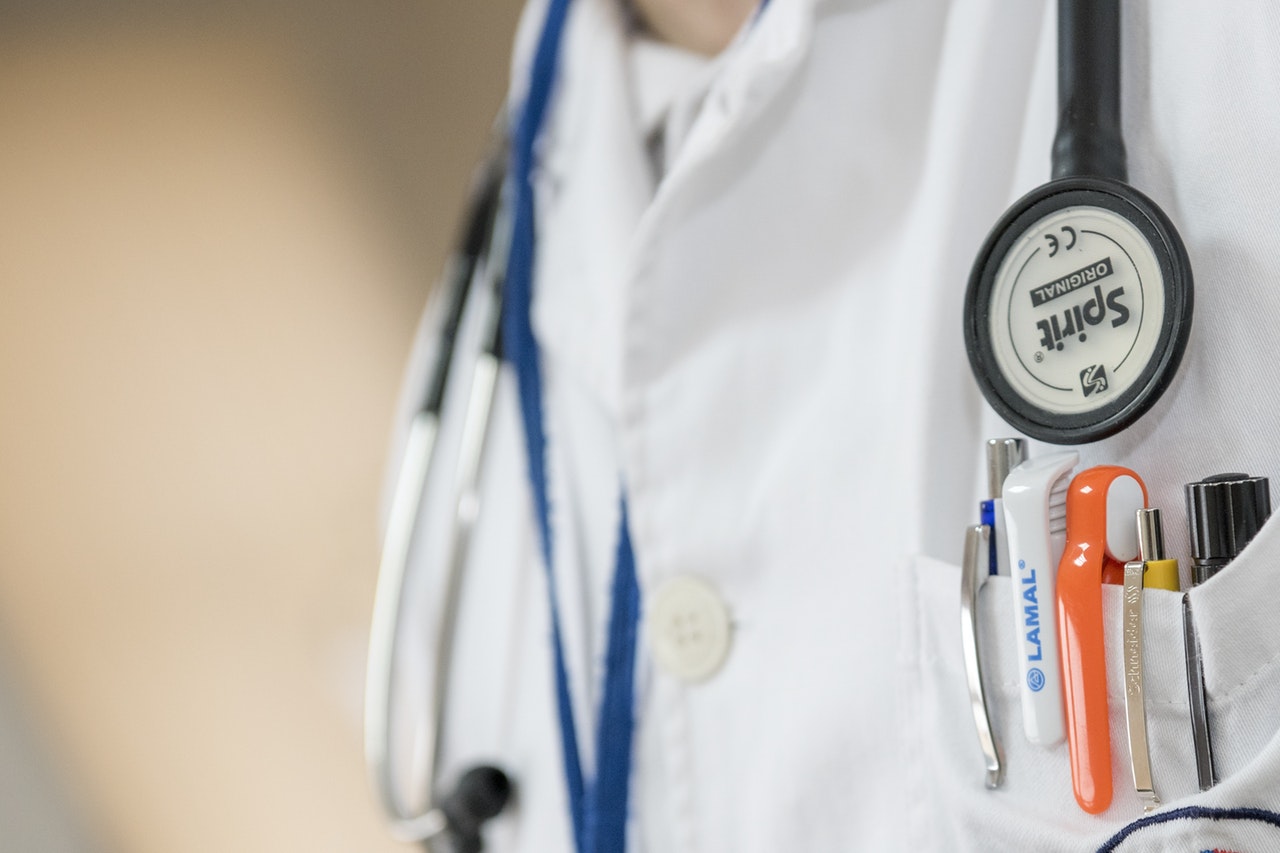 We have conducted studies in the following therapeutic areas as well :
Allergy and asthma

Infectious diseases and immunology

Dermatology

Psychology and Psychiatry

Gastroenterology

Drug delivery device evaluation
We can provide you with a key strategic advantage. Our access to healthy volunteers and patients of diverse ethnic lineage enables us to rapidly get the information you need to launch a global development program months ahead of the classic development paradigms – saving you time and money.