Transforming drug safety through innovation and integrated services
ProRelix Research has a 20-year collective experience of their experts and history of handling complex and sensitive interactions in the life sciences industry.
From basic medical inquiries to complex adverse event intake, case processing and aggregate reporting, ProRelixResearch provides an end-to-end solution for all of your Pharmacovigilance needs including product safety, medical information and regulatory compliance  – all leveraging our global multi-channel, multi-lingual contact centers.
Whether you're a large pharmaceutical manufacturer, optimizing drug safety across your entire marketed portfolio, or a smaller biotech with a single emerging compound, ProRelixResearch is the perfect addition to your safety strategy.
At ProRelix Lifesciences we offer end to end Pharmacovigilance services including medical contact center, Individual case safety reports, medical reviews, SAE narratives, ADR analysis, regulatory compilation and submission.
We have a team of highly educated and experienced employees which includes Pharmacists (M Pharam, MD – Pharmacology, Pharm D), Doctors (MD Pharmac, MBBS) and Nurses (Bsc. Nursing) to manage each aspect of Pharacovigilance service that we provide.
Our PV Managers and Medical lead keep detailed track of every key metrics of the project so that any issues and gaps can be addressed beforehand and the delays to the project delivery can be avoided. Our Team has experts  in case processing, individual case safety reports writing, narrative writing, SAE reports, triage, medical review, signal detection, risk management and report submission to the regulators.
Our expert staff, project management skills, robust processes helps us to deliver the project with highest quality and within preset timelines.
Experienced Medical/PV Writing staff with healthcare degrees and pharmacovigilance experience ensures that PV documents are thoughtfully authored to meet regulatory and PV specifications.
By crafting content, documenting and formatting regulatory reports to meet country specific regulations, WE ensure pharmaceutical, biotech and medical device companies unrivaled safety medical writing documentation.
Your satisfaction Matters to US?
We are proud to announce that we achieve our client satisfaction through our seamless process and dedicated resources that are listed down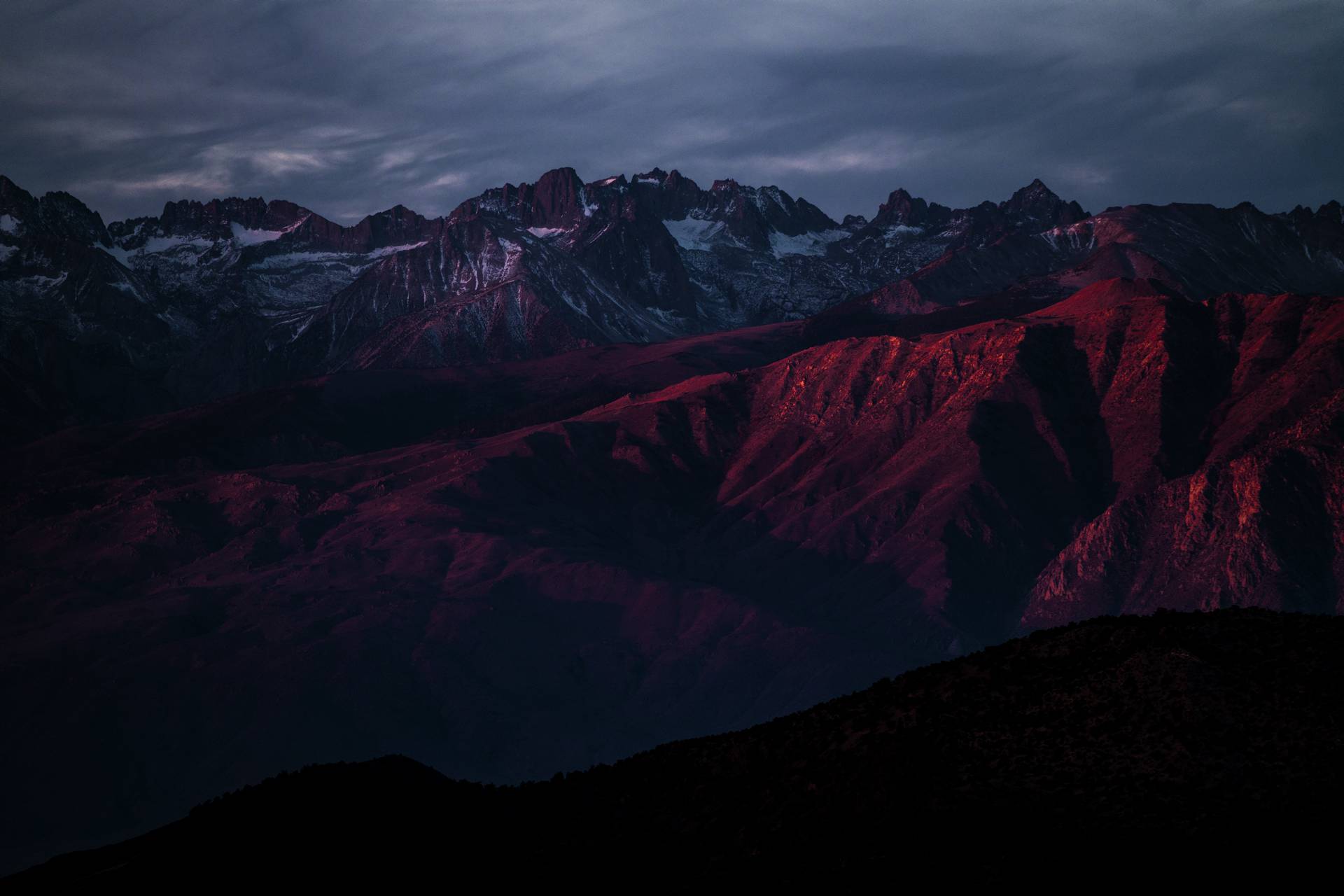 Our Services:
Literature Services

Signal Detection and Report Management

Adverse Event Intake

Case Processing

Development and Implementation of the PV system complaint report
Literature Services
Services include periodic and bespoke literature searches, literature tracking, and literature evaluation for Individual Case Safety Reports (ICSR) or inclusion in signal detection reports, aggregate reports, RMPs, etc.
Signal detection and Report management
Signal detection and management activities are an essential step of proactive pharmaco-vigilance.
Fully functional signal detection process and management of comprehensive signal detection processes which includes the creation of signal detection reports to support periodic aggregate reporting (PSUR,PBER etc) module on board
Adverse Event Intake
 The intake of adverse events requires not only careful patient and HCP interaction, but also strict adherence to internal procedures and government regulations. With our long-running history of providing industry leading clinical research and medical information services to patients, our highly skilled specialists have honed their ability to discover and collect adverse events and product quality complaints.
Our global contact centers allow for comprehensive adverse event data intake via multiple channels— including the traditional channels of phone, secure fax, and texts from mobile devices and secure email, as well as mobile apps, social networking and partner hubs.
We incorporate multi-channel technologies and strict regulatory guidelines to collect crucial PV data associated with each and every interaction for analysis and compliance, on a global scale. Our diverse healthcare experience in human biopharmaceuticals, OTC and medical devices is punctuated by a consistent track record of outstanding audit performance.
Case Processing
Case Processing (Data Entry, Narrative Writing, Casualty Assessment and MedDRA coding)
Experienced executives with automation support for faster case processing.
We can tailor case processing requirements to suit the needs of our partners, whether that be the provision of a fully outsourced case handling process or the provision of resource and expertise on all aspects of case processing and reporting.
PV – Call center (add on services)

24/7 – 365 days call center support with trained and qualified executives for effective case collection.

MedDRA coding

Fully functional utility to upload MedDRA dictionary and perform medical coding.
Development and Implementation of the PV system complaint report
Let us focus on the technology while you focus on your core services
 Our part of the PV Solutions, ProRelixResearch partners with advanced system to deliver hosting, implementation, system upgrades, technological support, and validation of the Argus Safety database.
We deliver a specialized safety environment, implementation experience, CFR 21 Part 11 compliance, proven audit track record, and safety service desk expertise.
A fully validated, 21CFR compliant safety database is an essential part of Good Pharmacovigilance Practice, whist efficient and accurate case processing is essential for fulfilling electronic ICSR reporting requirements, signal detection, and aggregate periodic safety reporting.
Narrative writing

Team of experienced Doctors for case and SAE narrative writing
Risk management plan

Expertise in risk analysis and management plan development and implementation
Pharmacovigilance Master File

Set up and implementation of Pharmacovigilance Master File

Individual case safety reports writing

Highly qualified and experienced recourses for Individual case safety reports writing.
Individual case safety reports(Drug Safety Update Reports (DSUR), Periodic Safety Update Reports (PSUR)/PBRER format, Periodic Adverse Drug Experience Reports (PADERs) ) submission

Regulatory experts to prepare and submit the reports to the regulatory.
Periodic Safety Update Reports writing and submission

Expertise in PSUR writing and Submission
OUR safety systems hosting provides our clients:
Low cost of ownership
Low burden on internal IT resources
Superior quality up-time for high performance safety processing
No internal validation effort
Reduced time/case
Audit Readiness